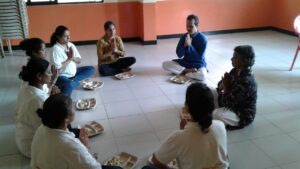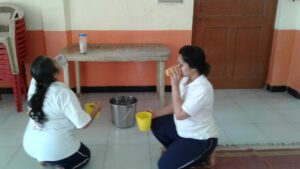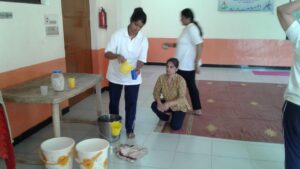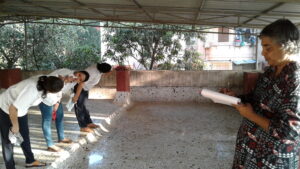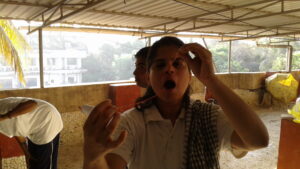 Detoxification through Yoga Therapy – 
Swami Vivekananda Yoga Kendra is pleased to announce the detoxification workshop through Yoga Therapy.
The Yogic process known as Shankhaprakshalana will be conducted under the guidance and observation of trained and experienced Yoga teachers. The entire process is not just a practice concerning the stomach and intestines, but is a thorough cleansing technique. It creates a repair action which affects the lungs, nervous system, skin, sinus area, the whole body, continuing while the person follows the regime of special food and asanas.
The result of the water therapy is reduction of disease conditions related to metabolic disorders and a positive step in the direction of good health.
The other tangible benefit is a lighter, more flexible, physical body. The various metabolic acids and chemical wastes causing stiffness, lethargy and heaviness such as lactic acid and uric acid are washed away. A clearer and more alert mind is experienced.
It is advisable to eat a light meal the night before and the duration of morning practice is about 2 hours.
Date- Sunday 21st October 2018.
Time-7am
Note- Wear loose clothing. Carry a  Glass for drinking water.
Fees – Rs. 750/-
Venue – SIWA Sector 14 Koperkhairane, Navi Mumbai.
Contact – 7506608033/22.
CELEBRATING NATIONAL YOGA DAY AT FATHER AGNEL SCHOOL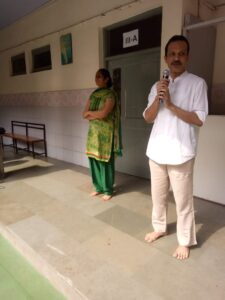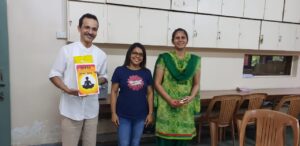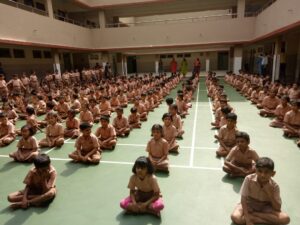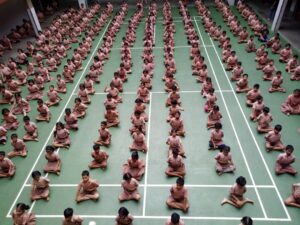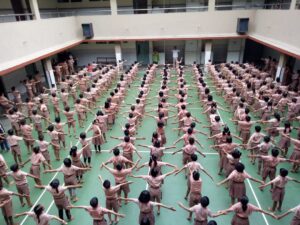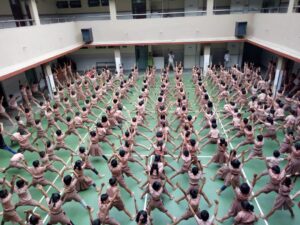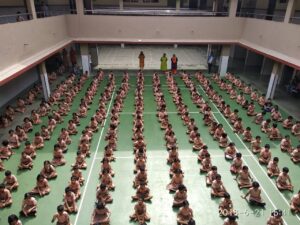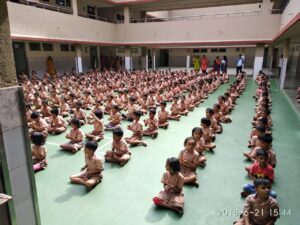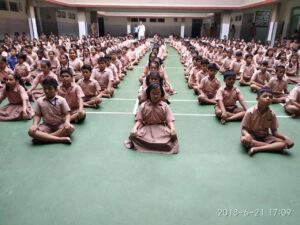 YIC BATCH MARCH 2018